If you're an Airbnb host with a good rating, you're likely accommodating lots of visitors every month -- probably even more during the spring and summer months.
But sometimes, life gets hectic and then you've got back-to-back bookings and no time to clean, change the linens, and make sure everything's just right for your next set of guests.
Or, maybe you're out of town and can't physically get to your house in between bookings to take care of the turnover.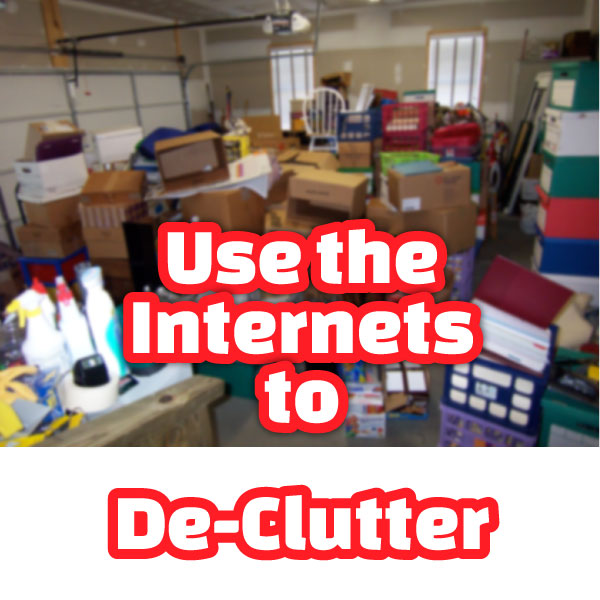 Over time, your house collects junk. It's a fact of life. If you don't stay on top of it, you may find yourself with a dearth of clutter that's taking up your living spaces. Or, in extreme cases, you might find yourself the subject of the latest episode of Hoarders!
Getting rid of all this stuff feels great. In fact, it's been proven time and time again that de-cluttering is actually correlated to happiness.
The problem is you're busy. You've got tons of stuff that can't just be thrown to the curb on garbage day and it's a pain to figure out where to take it for proper disposal.
Well guess what, the internet has your back! More specifically, Craigslist free listings has your back. You'd be surprised what people will come and take off your hands if you post it under the 'free' category. Talk about the lazy man's path to a minimalist living space! And best of all, you can manage the entire process from your couch.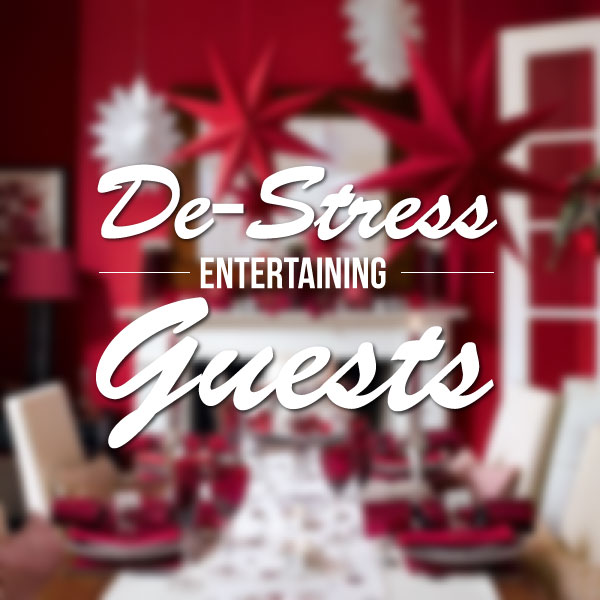 The holidays are supposed to be relaxing, spending time with family and friends. But often, if you're hosting many of the get-togethers, the holidays are downright stressful.
You've constantly got to stay on top of your house cleaning while at the same time cook and entertain. Then rinse, repeat. Before you know it, the holidays are over and you're less rested than you were going in.
This year, we'll try to help you de-stress your holidays by giving you some tips for prepping your house to avoid the day-of cleaning chaos.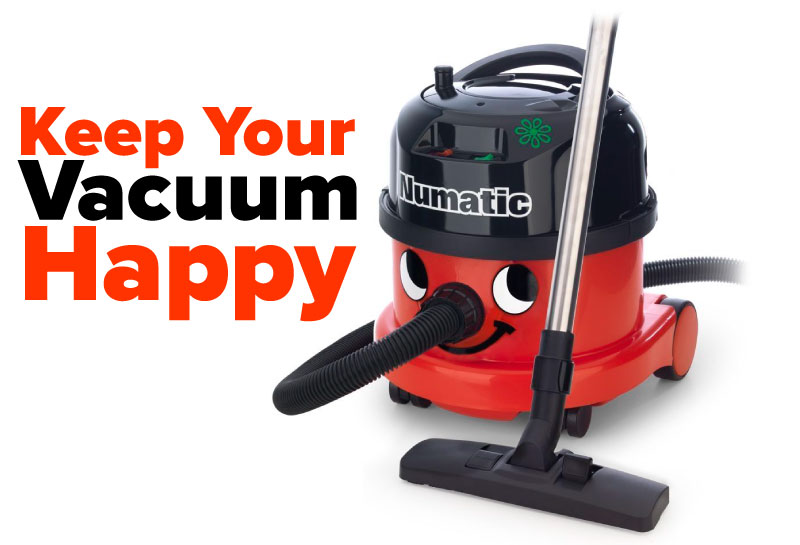 It's amazing how few people take the time to give their most important house cleaning tool the tender loving care it needs. That's right, we're talking about your vacuum – the completely neglected cleaning hero of your household.
Follow these maintenance tips to keep your machine performing at its peak, getting rid of dirt and dust instead of spreading it.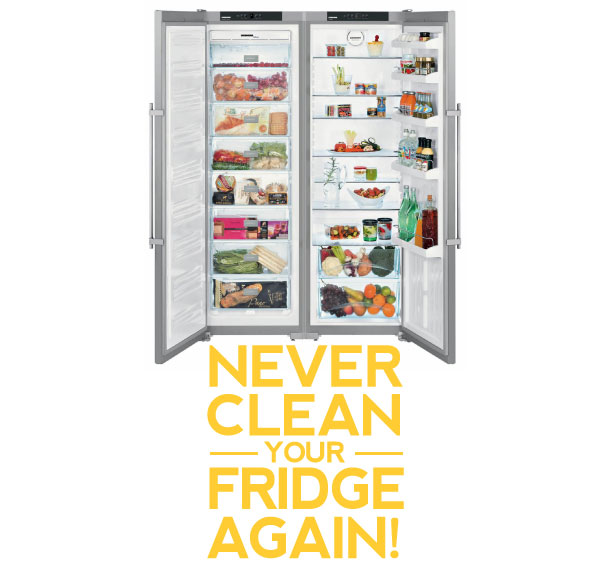 Tips on Maintaining a Tidy Appliance
As you clean your house, it's natural to ignore the inside of your fridge. But if you change your habits and include it in your regular home cleaning routine, you'll see world of difference.
You'll also be able to avoid those bi-annual pull-everything-out insane top-to-bottom fridge cleanings because you won't need them.
Here's some ideas to put into rotation regularly.
Clean your house and save some money with these homemade green cleaning product recipes.
Have you ever read the labels of many of your traditional house cleaning products? It can be kinda scary. They're often loaded with harsh chemicals like ammonia, bleach, acids and peroxides. When these chemicals get in the air, they can irritate your lungs and eyes. What's more alarming is that your kids and pets are especially susceptible to this.
Some of these products even contain antibacterial agents (basically pesticides) that actually can have the reverse effect of what they're meant for. Over time, they can make bacteria adapt, become stronger and more resistant to antibacterial drugs.
Furthermore, these products are pretty expensive. But, there is an easy way around this problem – make your own green cleaning products! You'll be amazed what you can accomplish with simple household ingredients like vinegar, baking soda, lemon juice, sodium borate and a few other things.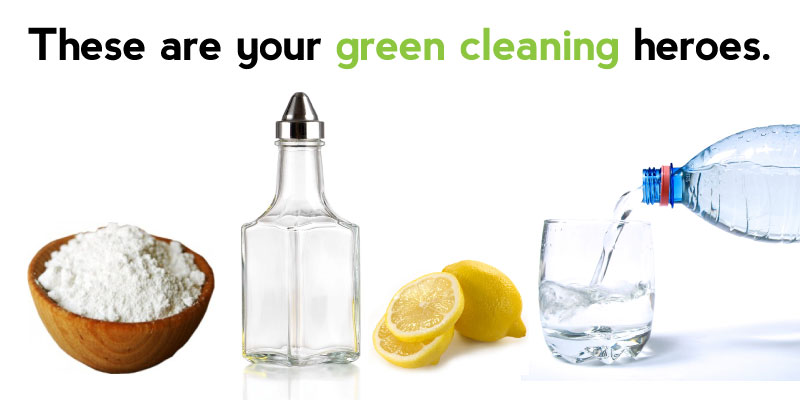 The worst part of cleaning your house is doing the bathrooms. It sucks. But it's a necessary evil so here's the best way to speed clean them.
If you follow this guide, you should be able to knock-off all your bathrooms in about 20 minutes (provided you do this regularly and don't let them get too grimy).