There's lots of reasons you'll love it...
Satisfaction Guaranteed
We're obsessed with making sure you're satisfied with your cleaning experience. So much so, if you're not completely pleased with any part of your cleaning, we'll send someone back at no charge to fix the deficiency or credit your account the equivalent amount.
Amazing Customer Care
You are the center of our universe! If you ever encounter an issue, we're going to solve it fast! Get in touch with us however you like: over the phone, via email, text, or live chat. We're here to help.
Awesome Cleaners
Mopify cleaners are experienced, background-checked, thoroughly vetted - and most importantly - extremely friendly. Each cleaning is rated by you to ensure cleaners uphold a consistent level of quality. We also try our best to keep recurring customers paired with the same cleaner going forward.
No Contract. No Commitment.
Start, stop or adjust your service whenever you want with no penalties. You don't have to commit to anything. You also don't have to deal with pushy sales reps or on-site consultations. Just book online and you're good to go.
Service That Fits Your Schedule
Get your cleaning done whenever you want. You're not bound to weekdays between 9 and 5. We'll do our best to accommodate your crazy schedule.
Easy Online Management
Everything you need to manage your account is accessible online on all your devices. Change your appointment times, request a new cleaner, switch how often your house is cleaned, request special services, and more.
Secure Credit Card Payments
No more last minute runs to the bank to grab cash to pay for your cleaning -- pay via credit card. You're not charged until after the cleaning is finished and you're satisfied. Our secure, PCI-compliant payment system seamlessly handles the transaction with no hassle.
What's Included in a Mopify Cleaning?
You'll get a consistent cleaning every time you use Mopify.
Here's what the standard service includes:
Bathrooms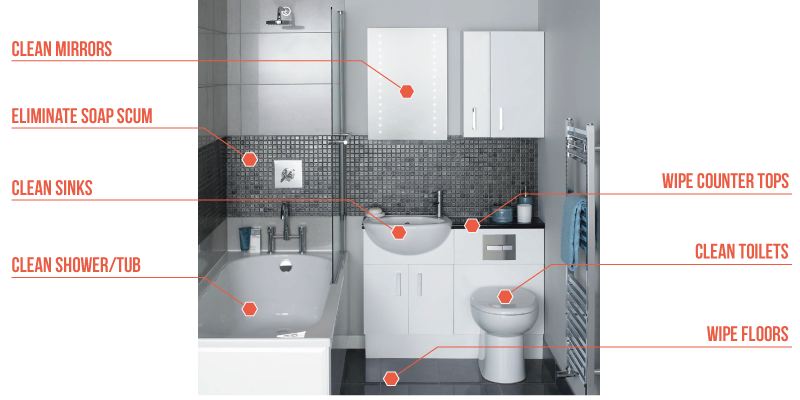 ---
Kitchen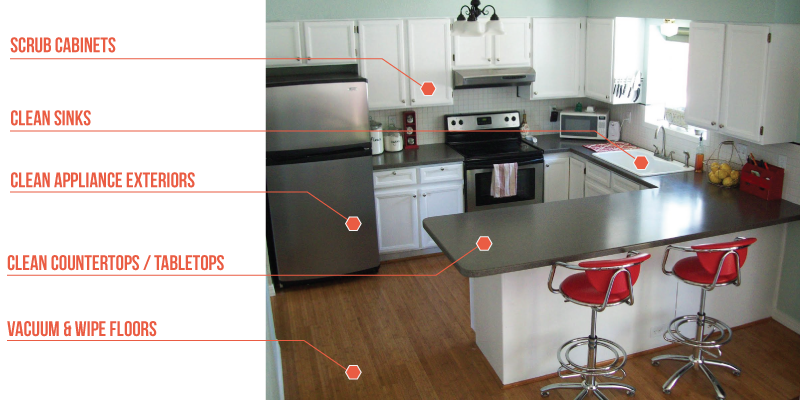 ---
Bedrooms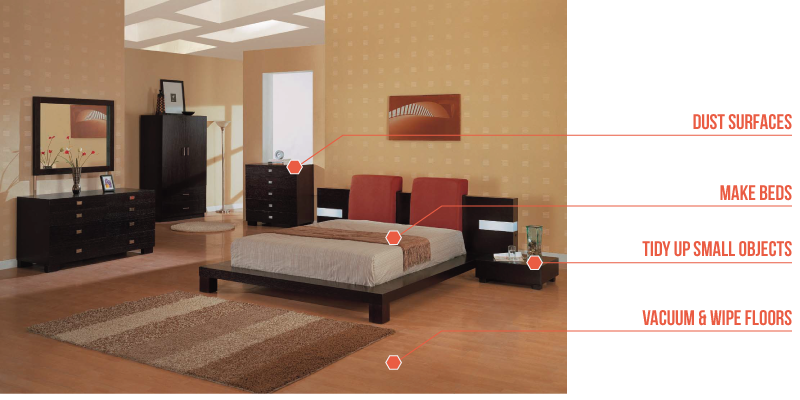 ---
Living Rooms