20 Christmas Gifts That Are Literally Perfect for Anyone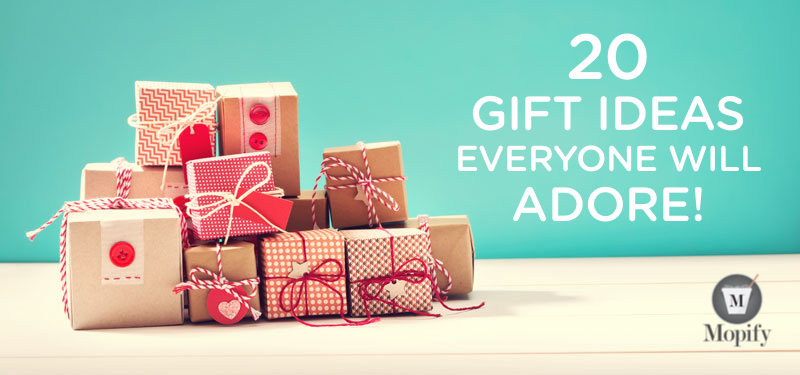 Okay, I know what you're thinking - FOR ANYONE? How is it possible that these items will suit every unique family member and friend of mine this year?
Well, with careful research, we have narrowed it down to 20 awesome gift ideas under $100.00 that anyone would love and find useful. Whether it's for your mother who raised you or a boss you don't know that well, we're going to help you find something perfect!
1) A Beautiful Water Bottle
by S'well $38.00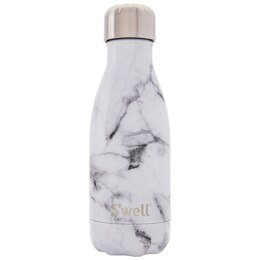 They call them "Hydration Vessels" and who doesn't drink water? Anyone would love these bottles that are made entirely of stainless steel and keep beverages hot/cold for hours. Toxin-free, non-leaking & virtually unbreakable. They are also stunning pieces of art.
2) Stylish Wireless Headphones
by Happy Plugs $89.99
We all hate wire tangles and everyone loves music! Called the "Earpiece" this technology blends style and practicality, quoted as "The most justified accessory in your wardrobe", plus the quality is amazing!
3) A Magnificent Throw Blanket
by Hudson's Bay $89.99 - $99.99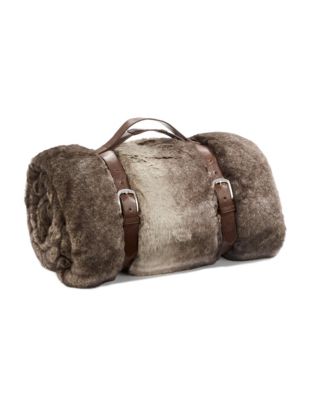 Check out this faux fur blanket that has a leather carrying strap for a more rustic look, or this beautiful knitted throw with tassels! Both can be serious staple pieces in a bedroom or living room. We're Canadians, and we all need to be cozy!
4) Instapix Polaroid Camera
by Fujifilm $89.99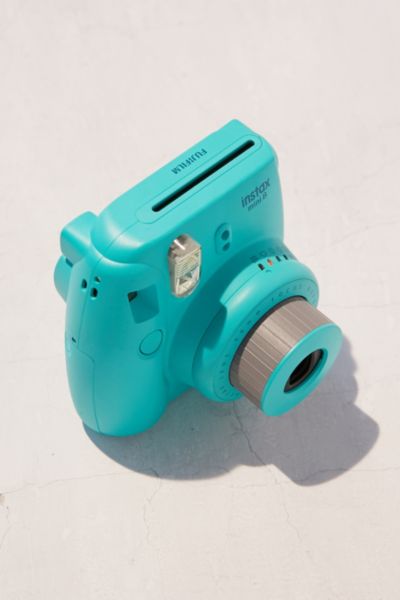 Capture memories with this awesome polaroid camera, for instant results! Comes in 7 exciting colours. Pin the polaroids to a cork board or keep them in your wallet, they are fun gifts that anyone would adore.
5) Quality Kitchen Knife
by Wusthof $59.00
This gourmet chef's knife by the world-renowned Wustof is sure to make you feel like Gordon Ramsay. A great gift and very practical! This is a multi-purpose knife designed to perform well at many different kitchen tasks, rather than excelling at any one in particular.
6) Sweet Luggage: The Ideal Carry-On
by Atlantic Necessity $79.99
This attractive luggage is hard sided and has 4 wheels. It's fast and durable and can take you anywhere - whether it's to the cottage or across the world. A thoughtful gift especially for an avid traveler!
7) Book of the Month Club
by BookofTheMonthClub.com $44.97 for 3 months
Adults are supposed to read, right? Book of the Month Club seems like a totally awesome gift idea. You can commit to three, six, or twelve months for a flat rate. Don't worry, the readers pick their own books. Free shipping and you can skip a month if you're not finished the first!
8) White & Gold: Atomic Digital Wall Clock
by Marathon $34.99
Marathon's alarm clock has many features: temperature & humidity indicator, easy-to-read display and readable in the dark - perfect for wall, desk, or bedside.
9) Comfort Pillow: Gel Pillow
by Comfort Revolution $79.99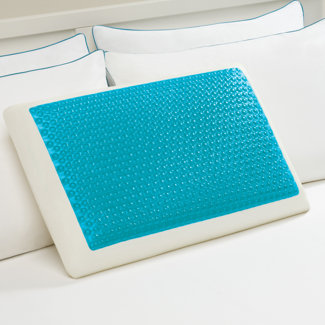 Show them you value their sleep! Any variation of a therapeutic pillow is an epic gift. This pillow is not only comfortable but COOLING for those hot months.
10) Settlers of Catan: Board Game of the Year
$34.95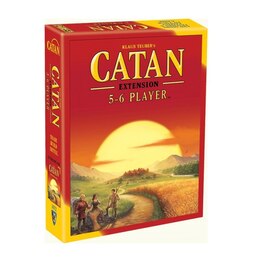 Players assume the roles of settlers, each attempting to build and develop holdings while trading and acquiring resources. This is one of the top rated board games this year!
11) The World Through Your Eyes: Scratch Map
by Uncommon Goods $44.99
Scratch off and marvel at the many places you've been and wish to go, these maps are a great gift for travel bugs. Awesome pieces of decor, and you can discover colourful factoids about world geography!
12) Bluetooth Tracking for Key/Wallet/Phone
by Tile Finder $70.00
How cool is this - attach a "Tile" to an item and locate it by sound when it's close but out of sight. If you still can't find your Tiled item, use the Tile app to see its last known location on a map, or leverage the Tile community to find it for you. Attach it to virtually anything, a backpack, your bike, a remote, your winter jacket! These make brilliant gifts especially for the forgetful one on your list :)
13) Mugs with Flair: Heat Activated Nordic Mug
by David's Tea $23.00
Check this out, when you pour hot water into this mug - a winter wonderland appears! Who wouldn't love this magical gift for their favourite beverage this season?
14) Personalized Chocolate Boxes
by Chocomize $14.00
Literally build your own box of chocolates. Choose the exact combination! Know their faves? Design one for them! If not, give them an online gift card for their own selections. You can even get chocolate transformed into custom shapes and pictures! Get out this one of a company's logo "Tenfold" (right) and you can upload any photo and turn into a chocolate bar (left).
15) Portable Bluetooth Speaker
by iHome $39.99
This one is colour changing! These wireless speakers are great to take on trips, bring to parties, or jam with anywhere in your home with the freedom of portability. Play music, podcasts, or audiobooks. Quality is great! This one lasts for 8 hours without charge.
16) Welcome Mat
by Bed Bath & Beyond $26.99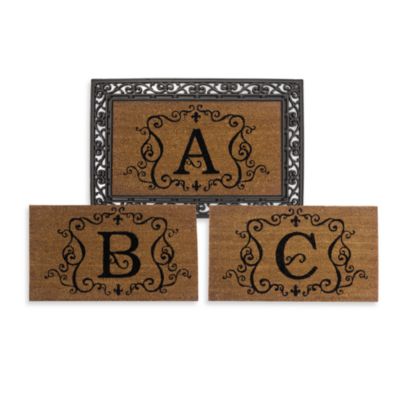 A welcome mat with a personal touch! This one is rubberized with monogram inserts. These are unique gifts for any household, functional and elegant for both indoors and outdoors.
17) A Terrarium Starter Kit
by DIY Juicykits $58.00
How majestic would a terrarium be on a coffee table? There are many variations available as starter kits and air plants are all the rage right now and make awesome gifts! They're low-maintenance, long-lasting and beautiful.This one is found on Juicykits.
18) Gifts of Hope
by Plan Canada $10.00
Give back in their name! Plan Canada has a variety of options for charitable gifts that are excellent Christmas ideas for friends and family.
19) Versatile Cutting Boards
by Bed Bath & Beyond $23.99
This 3-piece bamboo cutting board set is a fantastic deal! Perfect for slicing and dicing your favorite fruits, vegetables, and meats. These cutting boards are ideal for all of your kitchen prep needs and make very useful gifts.
20) Professional Home Cleaning Gift Card
by Mopify Starting at $25.00/hour
Last but certainly not least, Mopify is a wicked gift idea! We are a professional home cleaning service of the new age: instantly get a quote, book a cleaning and manage your schedule entirely online and hassle-free. Starting at $25/hr, we offer weekly, bi-weekly, monthly, one-time, AirBnB and move-in/out services! Something for everyone. We're fast and responsive and our cleaners are experienced and vetted professionals while every cleaning appointment is fully insured with a satisfaction guarantee.